About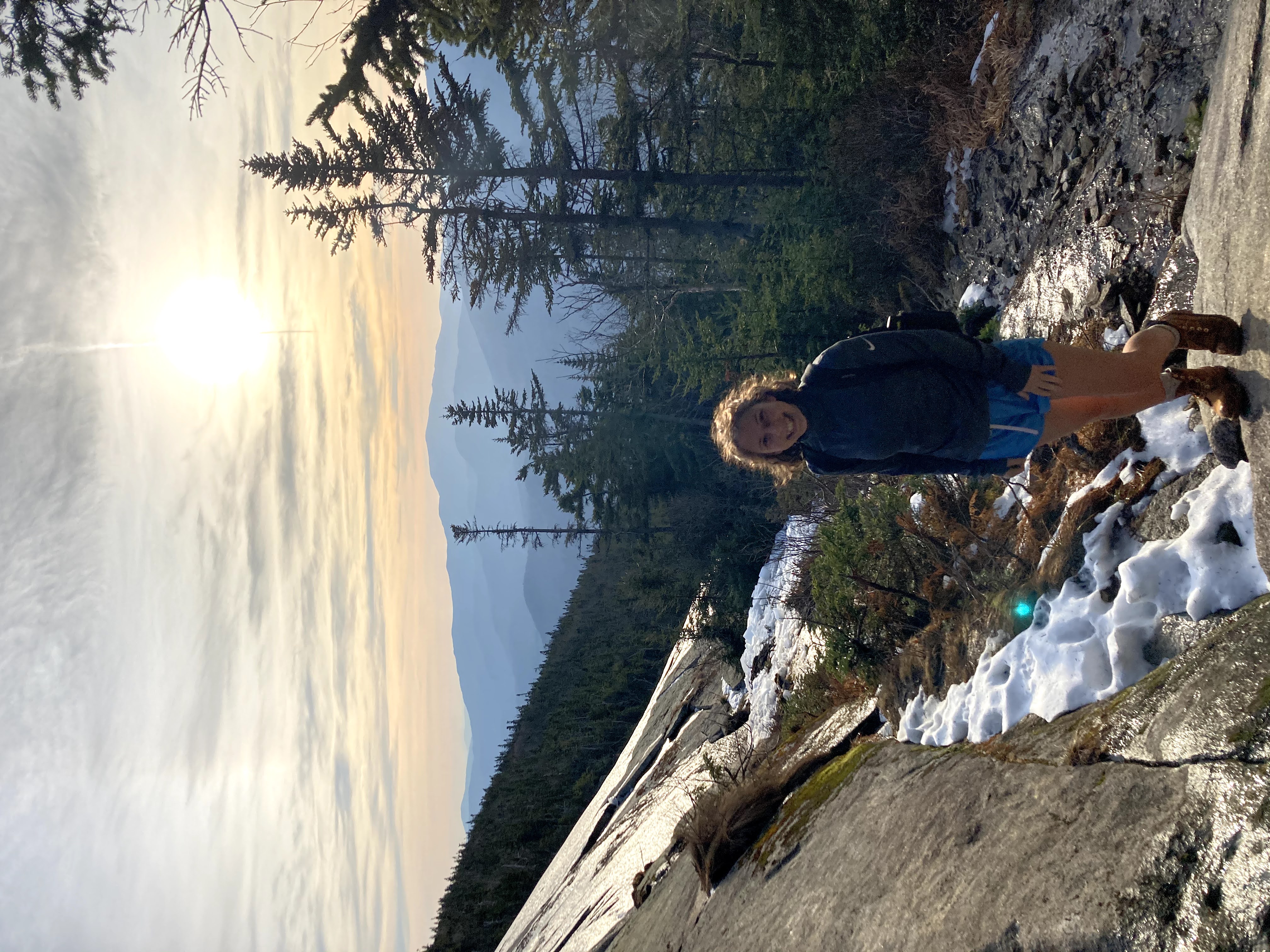 Hey, I'm Rebecca! I currently study computer science at Northeastern University in Boston, MA. I absolutely love it - I love designing, creating, and solving problems (check out some of my projects here)! However, programming can sometimes be all-consuming, so this site serves not only as a portfolio, but also as a creative outlet where I can share my excitement about hobbies such as cooking, writing, and music.
I feel like short "about me" blurbs can never paint an accurate picture. Instead, you can learn more about me based on:
What I'm doing right now
social distancing in Boston, MA with two rad roomates
getting better at running
working on this site!
figuring out how to cook
reading Atomic Habits by James Clear
Things I get excited about easily
minimalism and intentional living
#vanlife
modern architecture
sustainability
anything that promotes efficiency
unique website layouts
Some fun facts
most of my emails contain at least 2 exclamation marks
I'm the youngest of 4 children
my puns are dad-level
I create a lot of lists
my phone perpetually has a black and white filter to make it less distracting
limit of my height at time = ∞ is 5'
Contact me!
Send me a message at rswernofsky@gmail.com! You can also check me out on LinkedIn and Github.